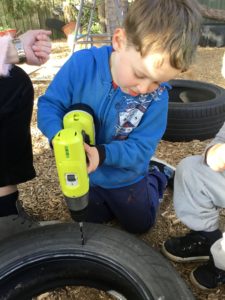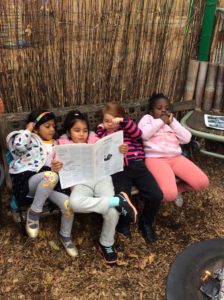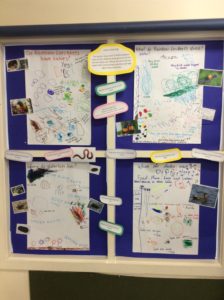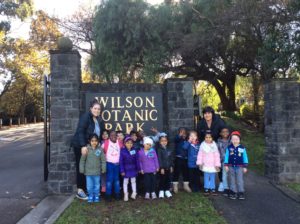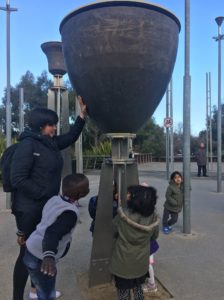 The kindergarten year is a rich and stimulating experience. We provide a range of important opportunities that not only prepare your child for school but prepare your child for life. Our Program is based on the Victorian Early Years Framework.
Kindergarten is a program for children in the year before they start primary school. Children should be aged at least four years by 30 April to access the 4 year old program. Our program is a play-based approach that emphasizes learning through socialization, exploration, investigation and opportunities to practice problem solving and thinking skills.
In the kindergarten program, we will extend the above concepts but also concentrate on the importance for children to develop life skills in preparation for entering primary school. This is the time when teachers and parents need to give the child additional opportunities to practice independence and self-help skills.
The kindergarten session are delivered every day from 9:00am to 2:00pm. It will run during the school terms and during the school holiday a Diploma qualify educator will take over the program.